Pastor Tim Cruse has faithfully preached the Word of God for over 40 years. You will find practical, expository, biblical messages to challenge, grow, and bless believers of all maturity levels.
Encouraging and strengthening relationships can be found in our small groups. Connection Groups meet at 10 AM on Sundays. Find your connection today!
Vision and purpose are found in knowing God's Word and following His will. No matter where you are in your Christian walk, let us help you find the next step.
Our app features ministry and event information. It also provides audio and video sermons from Pastor Tim Cruse for hope and encouragement in your life. Download from the App Store or Google Play Store today.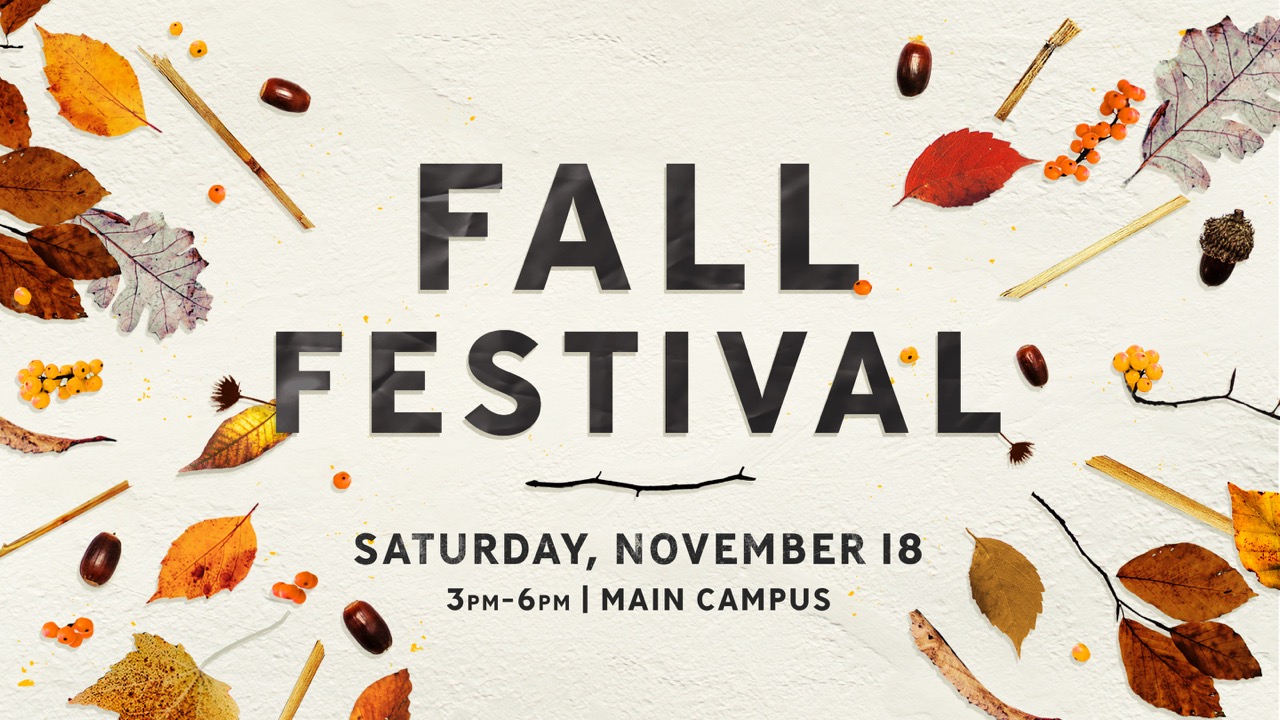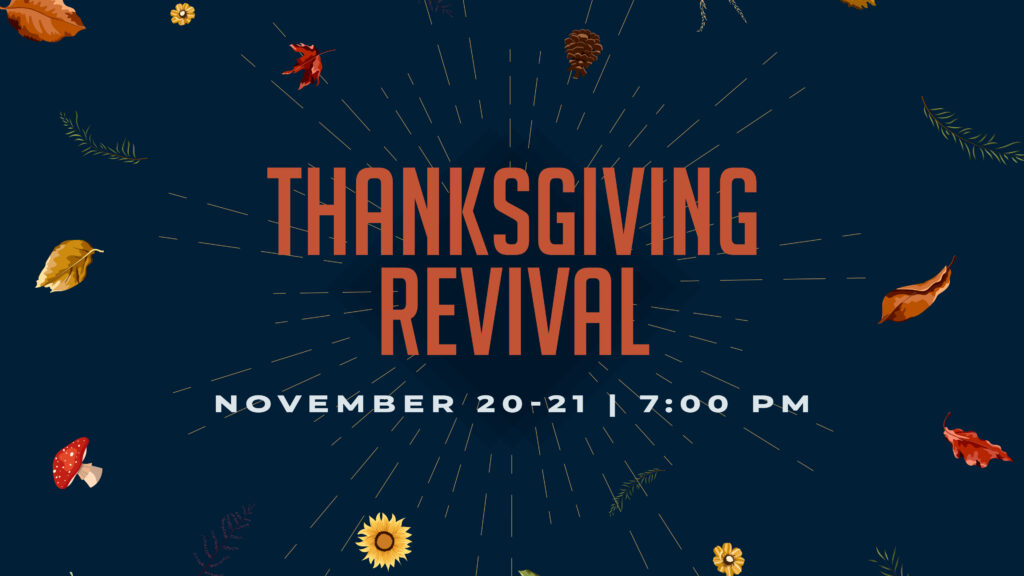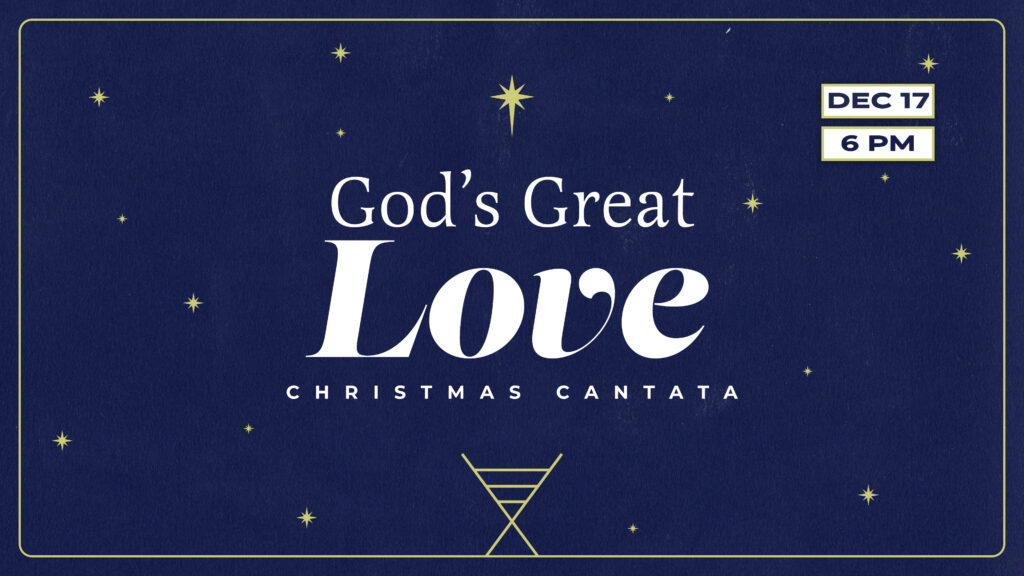 Sunday
10 AM – ConnectPoint Bible Study
11 AM – Morning Worship Service
6 PM – Evening Edification Service
Wednesday
7 PM - GrowthPoint Bible Study & Prayer
7 PM - StartingPoint Discipleship
7 PM - Awana Clubs
Shining Light Baptist Church
2541 Old Charlotte Hwy
Monroe, NC 28110