The mission of Connection Groups
• Reach People
• Teach People
• Serve People
The benefits of a Connection Group
• Systematic Bible teaching for specific life stages
• A place to cultivate meaningful relationships
• A place to gather for weekly encouragement and fellowship
• A place to have fun through activities
• A place to reach others with the Gospel of Jesus Christ
All Connection Groups meet Sundays at 10 AM
Loving nursery caregivers provide a clean and safe environment with a security system. Parents can have peace of mind while they attend one of our Connection Groups and any worship service.
Your child will learn fun Bible songs, amazing Bible stories to tell mommy and daddy, create exciting crafts to bring home, and discover verses to learn from the Bible. They will enjoy learning truths from the Bible tailored to their understanding.
---
Awana Clubs meet Wednesdays at 7pm
---
Through Sunday schools, Awana Clubs, and activities our children learn to love and follow God early in life. With the help of crafts, games, activities, special treats, and loving teachers, each class is a fulfilling growth experience that builds Christian character.
 All childcare volunteers are background-checked and screened
Our teens come together to deepen their faith, meet new friends, and create lasting memories. Through ConnectPoint classes, outreach, activities, trips, retreats, and programs, the teens at SLBC are challenged and equipped to live for Christ while they are in their youth. They are taught to know and embrace Biblical truth. We are committed to helping your child navigate life.
High school graduates, college students, military, or those in the work force--we have a community for you! As our young adults gather in our coffee shop for a time of community, you won't want to miss out on the practical/life application studies, energizing activities, and engaging times of Bible study. You will have a great time with friendly people in your age group and gain the tools needed to thrive in life.
Building a strong marriage doesn't happen by accident or default. A strong marriage can only be the product of the blueprint of the Bible, the foundation of Jesus Christ, and the daily guiding of God's Holy Spirit. You will experience a loving environment where couples can connect with others, grow together in their faith, and learn Bible principles for marriage and family. Our couples ministry is designed for building friendships and having fun with others from the group.
Women are loved and cared for through our women's ministry. We are here to listen and meet the needs of each woman. We want you to develop friendships, seek wisdom in God's Word, and learn to let grace work in your life.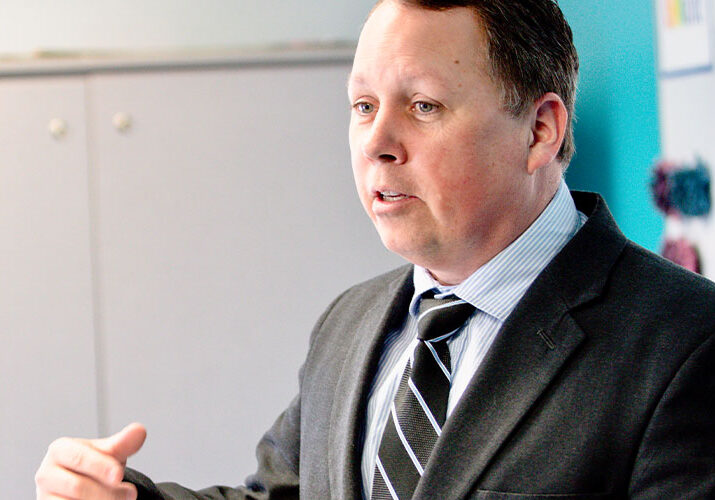 In the men's ministry, you will experience encouragement and support to live and lead your home towards Christ. We seek to build up one another and to equip you with courage to live right. You will be encouraged to be a man of integrity and character.
We love our seniors! You will find encouragement, enjoyable activities and engaging friendships of care that will help you grow in your faith.
Usted Está Invitado
En Shining Light, creemos en la Biblia, seguimos a Cristo y nos amamos unos a otros. ¡Venga a descubrir la verdad de Dios y crezca con nosotros en Su gracia!
In 2011, God allowed us to open the doors to the Spanish-speaking community. Since then, the ministry has experienced growth while seeing many souls come to know Christ as Savior.
Domingo:
Escuela Dominical - 10 AM
Servicio de Predicacián - 11 AM
Miércoles:
Estudio Bíblico y Oración - 7 PM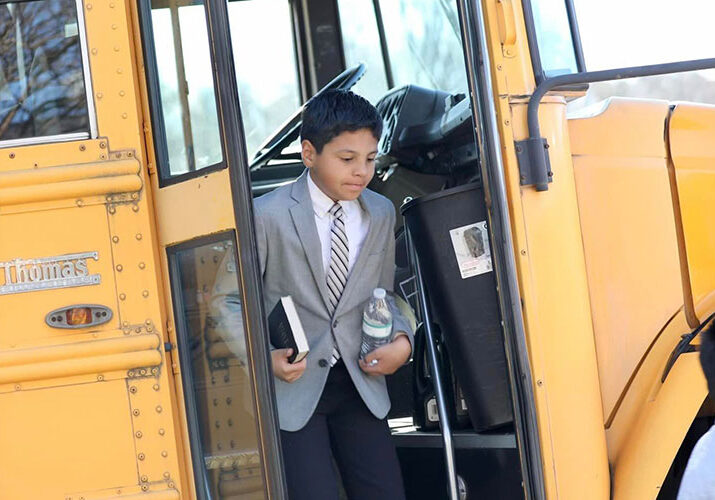 Children all over the Greater Charlotte area have the opportunity to attend church every Sunday through the bus ministry. The kids routes pick up your kids in front of your home. Once at the church, your kids will attend a children's Bible class where they will be engaged with songs, games, and a Bible lesson. After class, the kids route will take your children home on the bus, walk them to the front door, and drop them off with a parent. You can signup your child by completing a permission form from our church.
Children must be at least 5 years old to ride on the bus unless accompanied by a parent. This is a free program offered by our church.
A host of dedicated Shining Light members volunteer to make this ministry possible. Call or email us today for a ride to our church!
 All childcare volunteers are background-checked and screened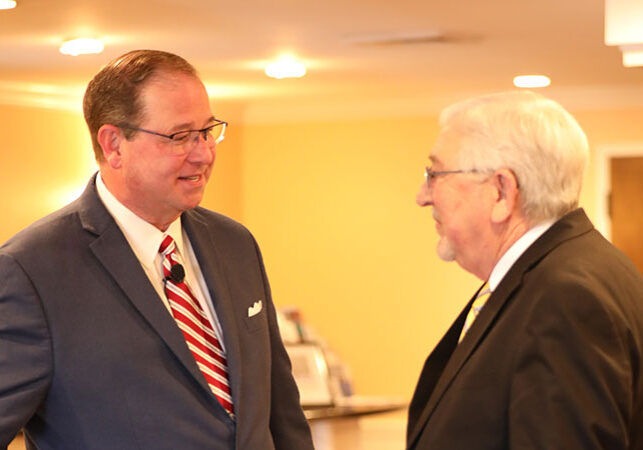 We care about you! Our pastoral staff is available for counseling. We give biblical principles on finances, marriage, family, and other spiritual needs.
To request counseling, you can email us at info@shininglightmonroe.com or call us at (704) 283-1480.