What to expect at Shining Light
Shining Light Baptist Church is a group of imperfect people who have trusted the Lord Jesus Christ as their personal Savior, and are endeavoring to serve Him and others whole-heartedly.
Whether you're a Christian looking for a church home, or you're full of questions about this one called Jesus, or you're somewhere in between, there's a place for you at SLBC.
You'll find encouragement and be among friends here at Shining Light!
Sunday
10 AM – ConnectPoint Bible Study
11 AM – Morning Service
6 PM – Evening Service
Wednesday
7 PM - Awana Clubs
7 PM - Bible Study & Prayer
7 PM - StartingPoint Discipleship
2541 Old Charlotte Hwy
Monroe, NC 28110
Your first visit to Shining Light will be refreshing, friendly, and enjoyable. You will experience inspiring music, helpful teaching and preaching, friendly people, and a place where you feel welcome and at home! Here are a few answers to your questions and what you might expect on your first visit.
Where do I take my Children?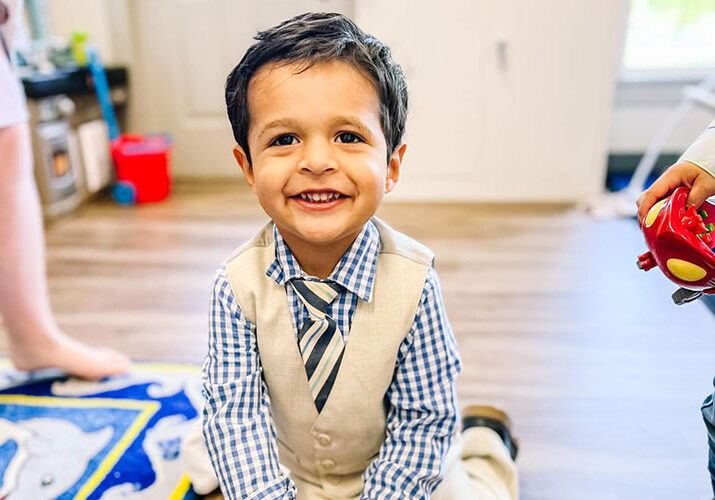 After meeting one of our hospitality greeters, you can check in at the Kids Cove Welcome Center where one of our children's team members will help you. 
Is there something for my teens?
Yes, teens have fun and engage in a Connection Group on Sundays at 10am. Activities are planned throughout the year. 
How can I get connected with others?
To really experience Shining Light Baptist Church, you need to check out a Connection Group Sundays at 10am. These classes are smaller group settings where you are invited to meet people, enjoy perhaps some coffee and donuts, and hear a teaching lesson more directly applicable to your life-stage.
There is not a dress code at Shining Light Baptist Church for members or guests. Our ministry leaders and many of our church family dress in more traditional "Sunday" dress; however, our main goal is that you would feel welcome and comfortable on your visit here at Shining Light!
Am I expected to participate in the offering?
No. We don't invite you to Shining Light Baptist Church for your offering. We want our service to be a gift to you. We hope you will find in this place a warm family spirit, truth from God's Word, and a place where you can grow in God's grace. Please don't feel any obligation to participate in the offering as a guest.
How long are your services?
Our services are typically a little over one hour in length.
What does your church believe?
Why are there so many buildings?
Still Have Questions?
If you have any questions about Shining Light Baptist Church, feel free to contact us. We would be glad to assist you.