Be inspired by the greatness of God through the preaching and music of our worship services.
Discover the life-changing power of the gospel of Jesus Christ.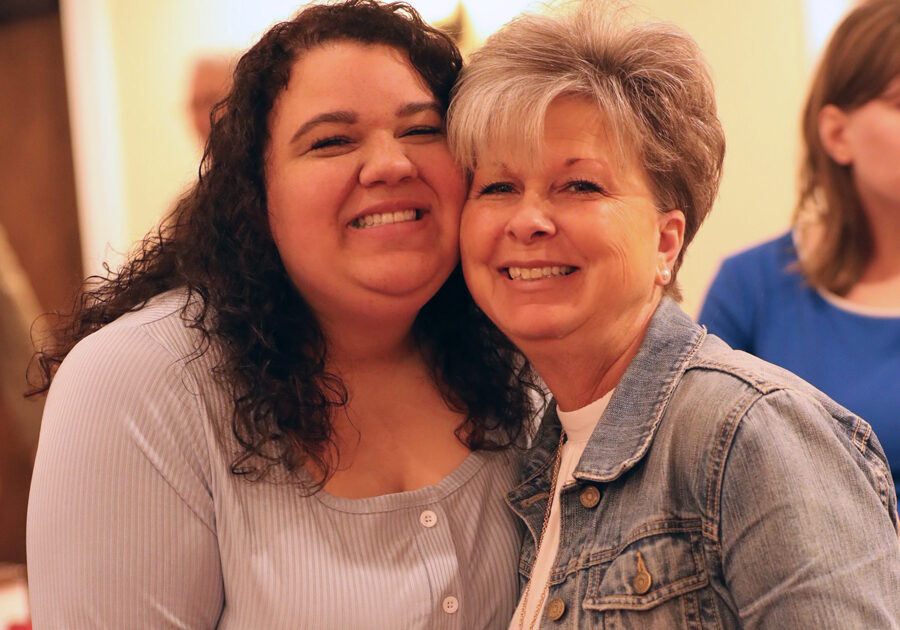 Be a growing follower of Jesus Christ. Study God's Word faithfully and apply it to your life. Baptism is the biblical way to show your commitment to follow Jesus. In our one-on-one discipleship class, you will learn the basics of the Christian life and go over questions you may have about the Christian life.
Be strengthened and encouraged through a Connection Group. One of the best times to learn about the Bible is when we come together in our Connection Groups which are broken down so that you can interact with other people in your life stage. Most groups meet Sundays at 10am all over our campus. 
Be a part of bringing the message of the gospel to others in our community and around the world.
To get started, contact our leadership team.
(704) 283-1480 • info@shininglightmonroe.com