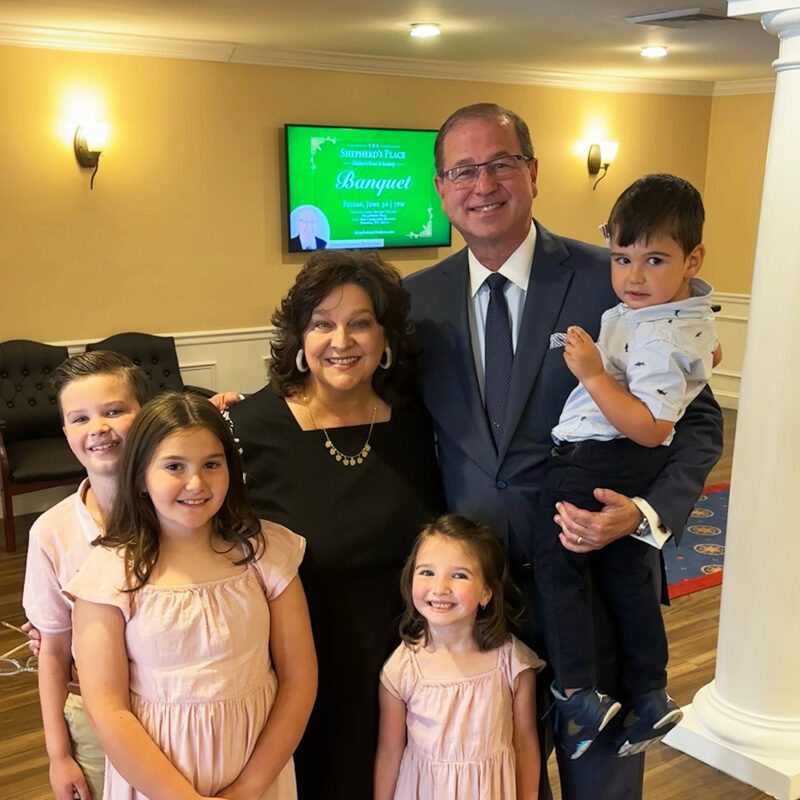 Tim Cruse
Senior Pastor since 1990
Biography
Tim Cruse grew up in a challenging situation. He became the head of the house at a very young age – starting public work at age 12. Working multiple jobs, he made sure the monthly bills were paid and helped care for his struggling family.
At the age of 15, he began working at the Stowe A-way Fish House in Concord, NC. By age 17, he was named the manager. He drove a school bus starting at age 16. Elected President of the Student Body and of the National Honor Society for his senior year at North Rowan High School in Spencer, NC, he earned academic scholarships to the University of North Carolina at Charlotte and Catawba College in Salisbury, NC. He also enrolled in the School of Engineering at North Carolina State University.
During Christmas break of his senior year, he purposed to start attending church the first Sunday of the new year "to find out why God put me in this world." He trusted the Lord Jesus Christ as his personal Savior on January 4, 1981 at New Hope Baptist Church in Salisbury, NC, under the ministry of Pastor David Harrison. Surrendering his whole life to the Lord, God called him to preach on February 22, 1981.
Pastor Cruse met his wife, Rebekah (youngest daughter of Pastor & Mrs. Bobby Leonard of Monroe, NC), during his senior year at college. They were married on February 21, 1987. Mrs. Cruse is our church pianist and Ladies Ministry Director, and has faithfully served with her husband these years. On May 21, 2023, she received her Master of Church Ministries degree from Shepherds Theological Seminary. God has blessed them with seven sons, three daughters, and eighteen grandchildren. Both Pastor and Mrs. Cruse are truly grateful for their family and enjoy serving the Lord together.
After working with the young people and serving on staff at his home church, he became the Pastor of Shining Light Baptist Church on March 7, 1990. He led the church to start Shining Light Baptist Academy in 2000, Shining Lights Preschool in 2007, and Kids Cove Preschool in 2021. The Shepherd's Place Children's Home was reopened in 2013.
Pastor Cruse is the Director of Awake America North Carolina, and also serves as the Vice President of the Southwide Baptist Fellowship. He is on the executive board of the North Carolina Christian School Association, and is a board member of Ambassador Baptist College.
He is a 1986 graduate of Carolina University (formerly Piedmont Bible College) with a Bachelor of Theology and Minor in Youth Ministry. He graduated in 2021 from The Crown Seminary and Graduate School with his Master of Education. He has been honored with Doctor of Divinity Degrees from Ambassador Baptist College and The Crown College. He has also earned a Certificate with Distinction from the Oxford University Executive Leadership Programme and doctorate level credits in Advanced Expository Preaching.
His life's verses are Jeremiah 18:6, "…cannot I do with you as this potter? saith the LORD. Behold, as the clay is in the potter's hand, so are ye in mine hand…" and Galatians 6:9, "And let us not be weary in well doing: for in due season we shall reap, if we faint not."
Connect with Pastor Cruse